Full Service Laundry Center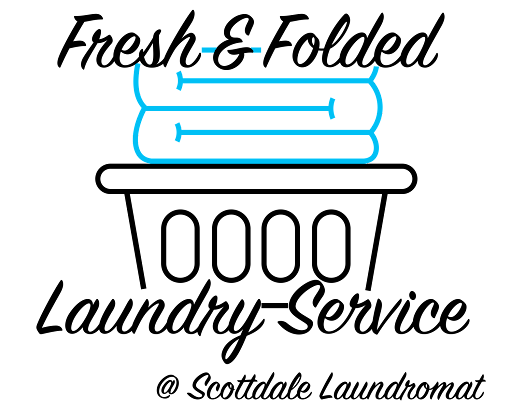 We offer a complete range of services to meet all of your laundry needs.
local_shipping
Pickup & Delivery
We've reimagined the entire laundry experience. Our Fresh & Folded Laundry Services offers premium, customizable, all-inclusive laundry services with FREE pick-up and NEXT day delivery, making it easy for you to skip laundry day. Sign up for recurring services and save. Special rates for commerical clients available.
directions_walk
Drop Off
Laundry is a fact of life, which is why you should give yourself one less thing to worry about and let us handle all of your laundry needs. Instead of wasting hours sorting, washing, drying, and folding, simply drop-off your laundry and let us take care of it for you.
local_laundry_service
Self-Service
Clean! Safe! Comfortable! Stop in and wash your clothes in our high-tech, high-speed, large capacity washers and reversing dryers all while you enjoy our modern facility, free WiFi, and convenient parking.
queue
Other Services
Our Dry-Cleaning and Alterations Services keep you looking your best! Let us help you maintain and extend the life of your garments all while ensuring the perfect fit!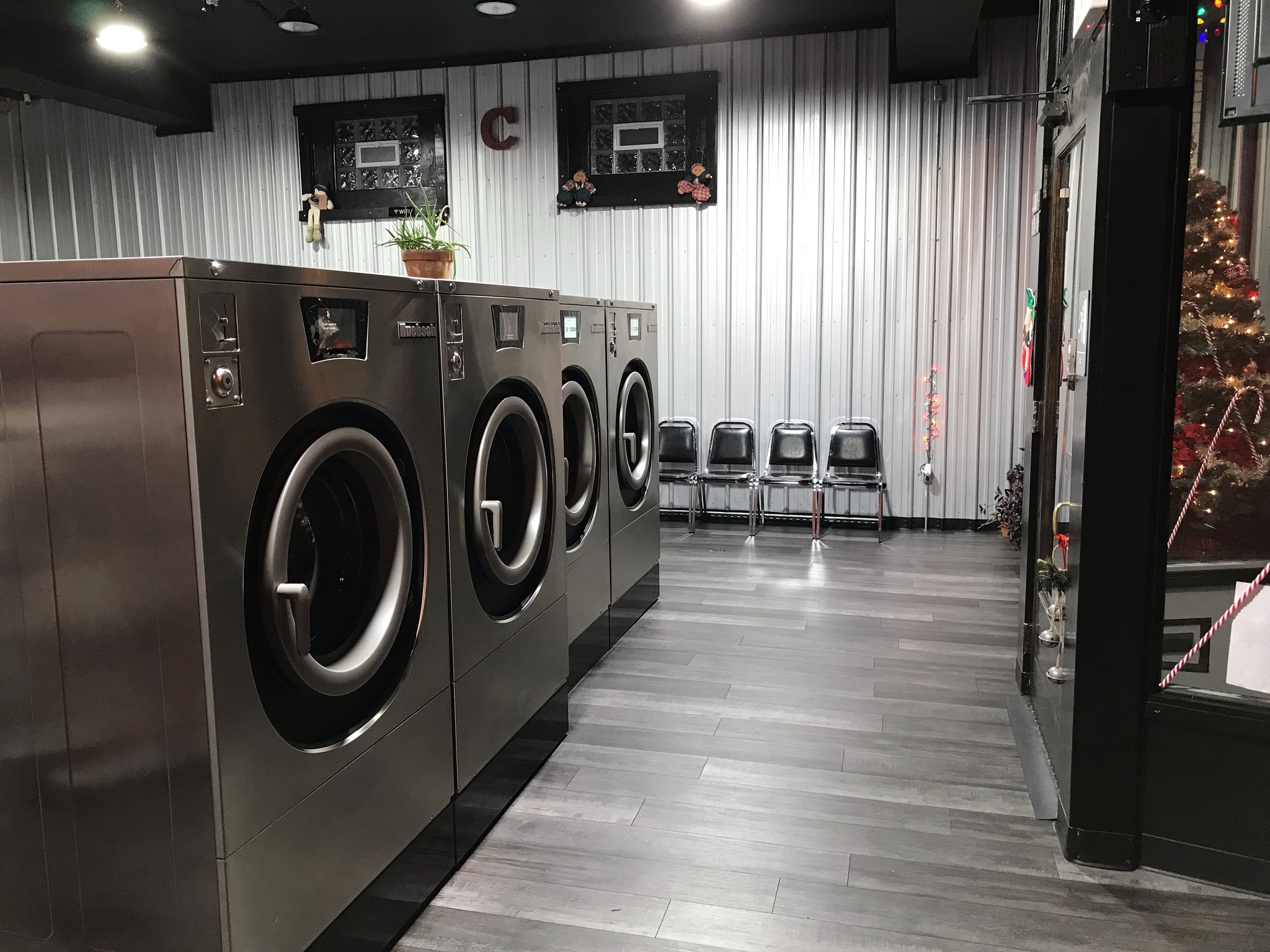 Laundry Made Easy!
If you don't have time or if you just hate doing laundry- we've got the service for you! Our Fresh & Folded Laundry Services are the ultimate in convenience and time-saving. Everything we do is focused on creating a truly unique laundry experience.